We are prepared to provide support in the area of project management for complex projects in telecommunications.
This may relate to support of project planning and project controlling.
It may also relate to project realization of telecommunications systems or subsystems. In the case of more complex projects this may involve cooperation with other free-lancers or with partner companies.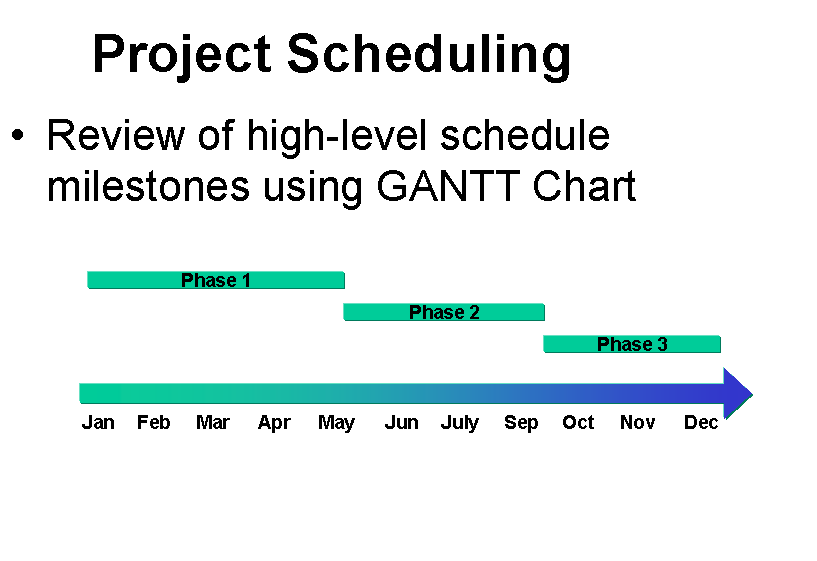 Example of a Project Checklist